National Card and Payment Scheme (the Scheme) – a system of rules, procedures, policies and standards for regulation and management of payment services, offered within the Scheme by Participants in the Scheme.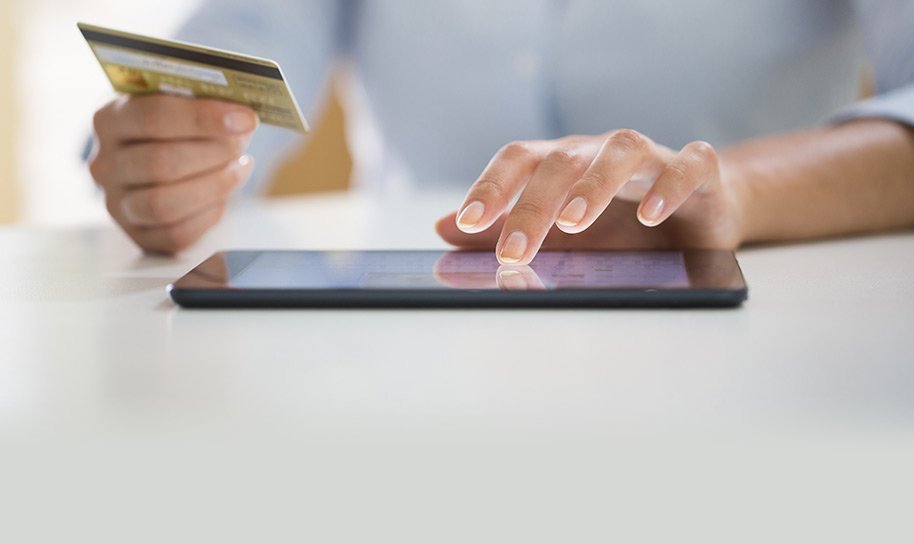 The Scheme's main mission is migration of cash and paper-based payments to digital channels through development of new electronic services in the public and private sector. Positioning the wide range of Scheme products through new local business and price models is expected to have a positive impact on the economy of the state and to change radically the payment methods in Bulgaria.
As a result, the National Card and Payment Scheme creates conditions and rules Bcard card products to be developed and issued in different product lines:: as a payment card (debit, prepaid, credit, business, co-branded with merchants, etc.) issued by a payment service provider, and as a completely new product on the market – a card accepted in a limited network (electronic vouchers, fleet cards, etc.).
The business line of the Scheme sticks to the following main directions:
creating conditions and uniform rules for interoperability of the systems and processes related to the new models of electronic card payments in the country on the Bulgarian market
creating new products and services that provide cheap, appropriate and convenient solutions, meeting the needs of different sectors of the economy and business
cooperating with other national schemes for technology transfer and expanding the acceptance of the brand outside the country on a "network-to-network" principle.
Benefits of the product – a Bcard payment card, to the end client and merchant depend on their positioning by the Issuers, but as a whole are expected to be:
A cheaper product – an important element in the Bcard concept is the significantly lower pricing policy compared to the international card schemes, operating in the country, creating conditions for potentially lower costs for end consumers and merchants
Safer – the card has CHIP + PIN; no magnetic stripe data to be stolen /skimmed when used at an ATM
More modern – modernizing unoccupied up to now national sectors through contactless and mobile payments.